LUXURY INVESTMENT VILLAS
AT a prime location
OF A NEANO CLIFF RESORT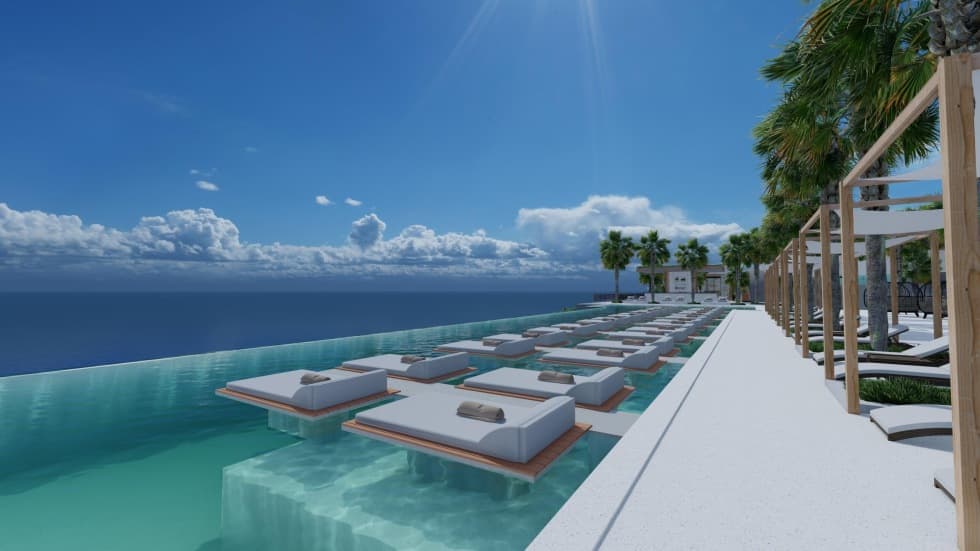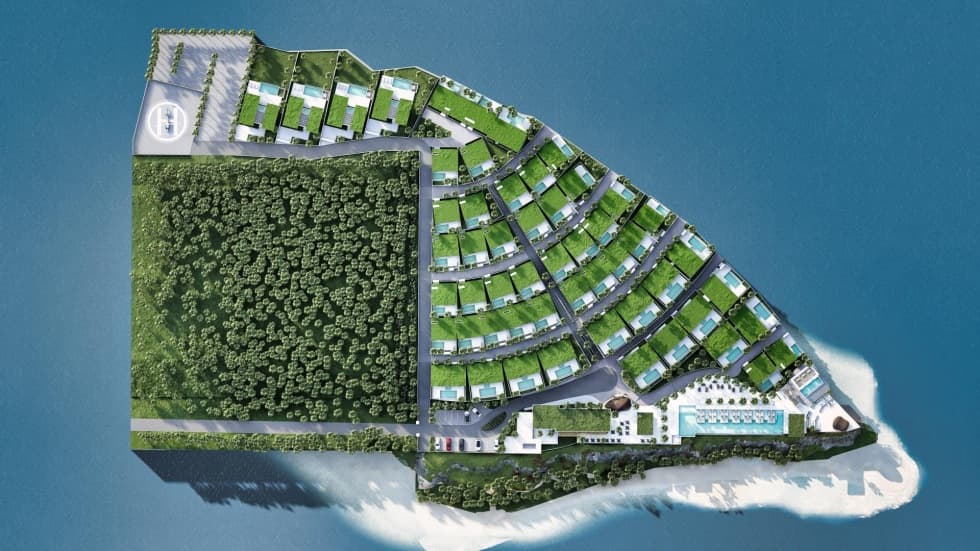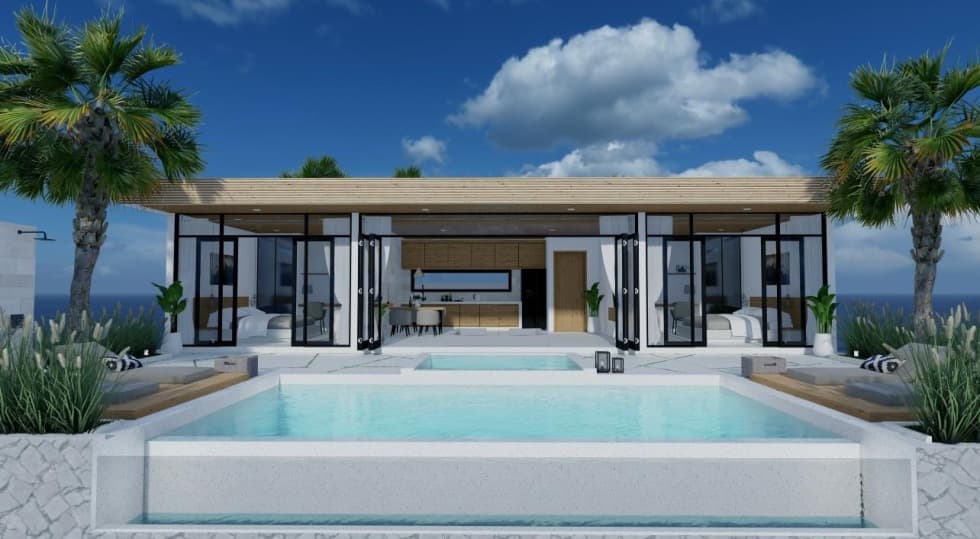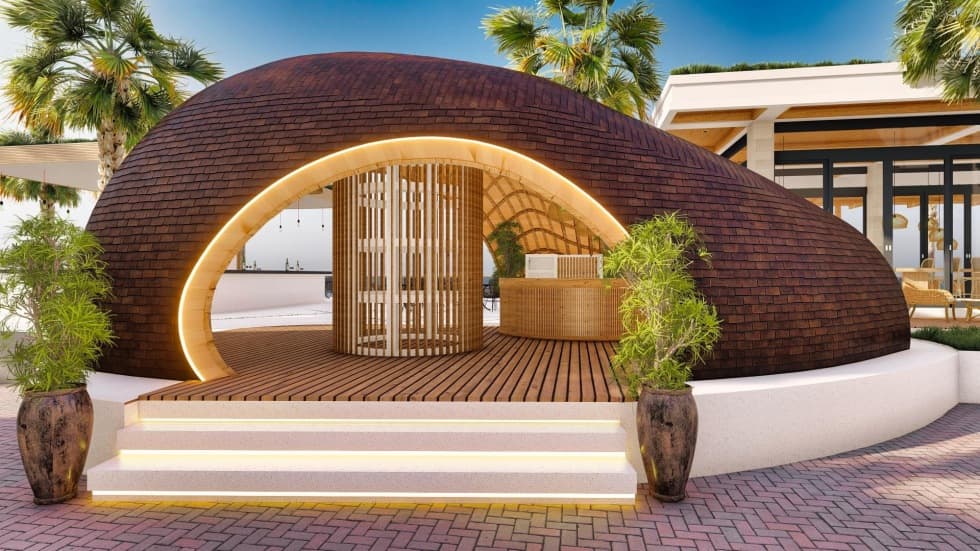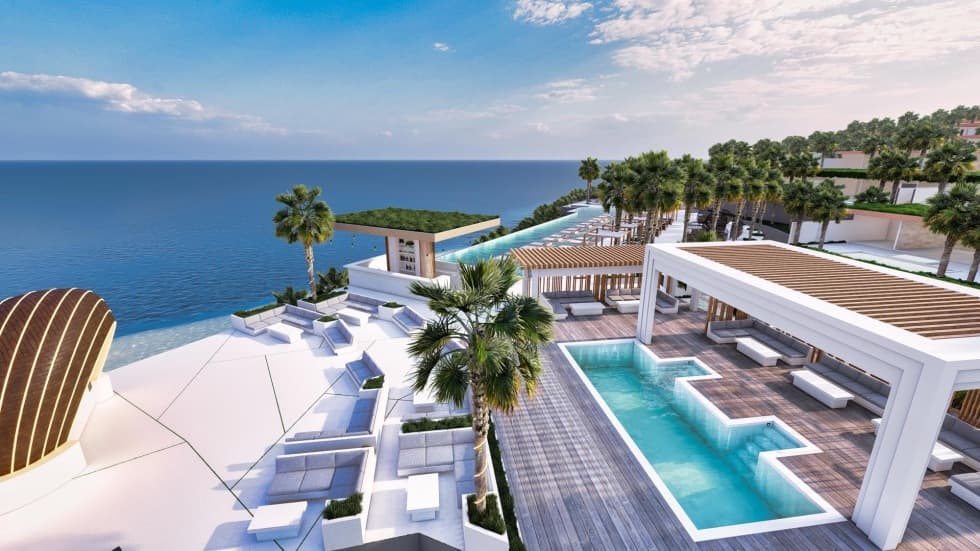 Become the owner of a beautiful modern villa in a resort built within one of the best locations on the island of Bali. Find the perfect spot to unwind and recharge, preserve your wealth, and profit from investment in the property. Get your own piece of paradise situated on top of large private land overlooking the white sand beaches of Bali and the blue waters of the Indian ocean.
This is Neano Cliff Villas, your new private residence in Bali, the world's most popular holiday destination according to Trip Advisor's 2021 Travelers' Choice Awards.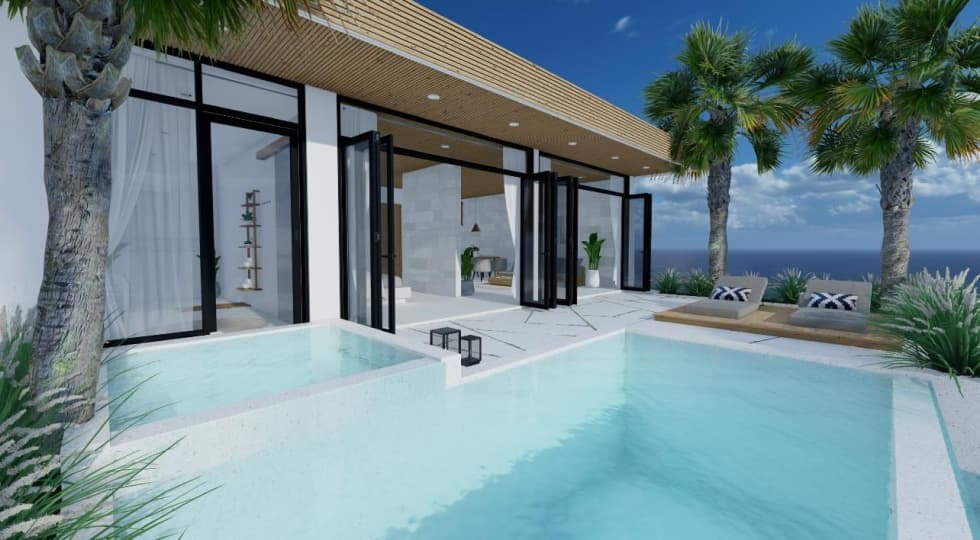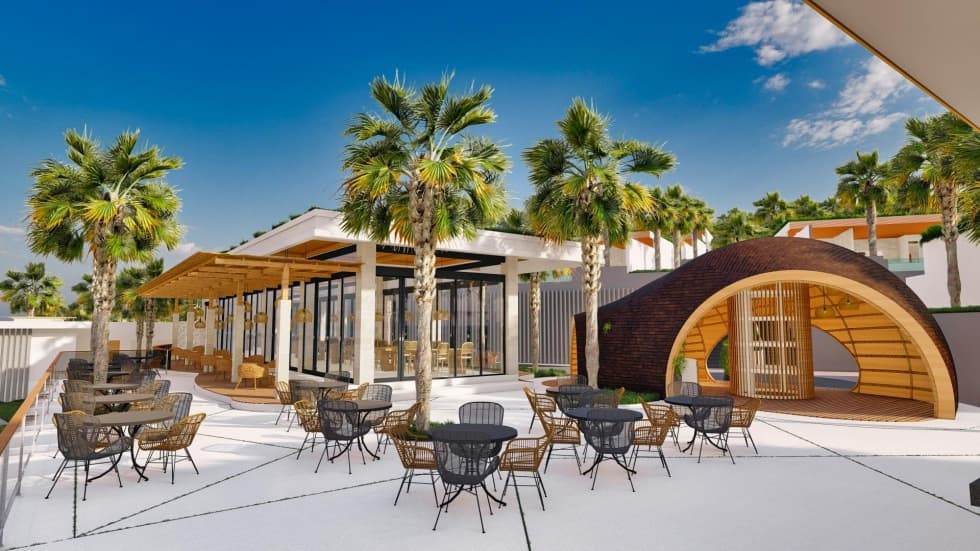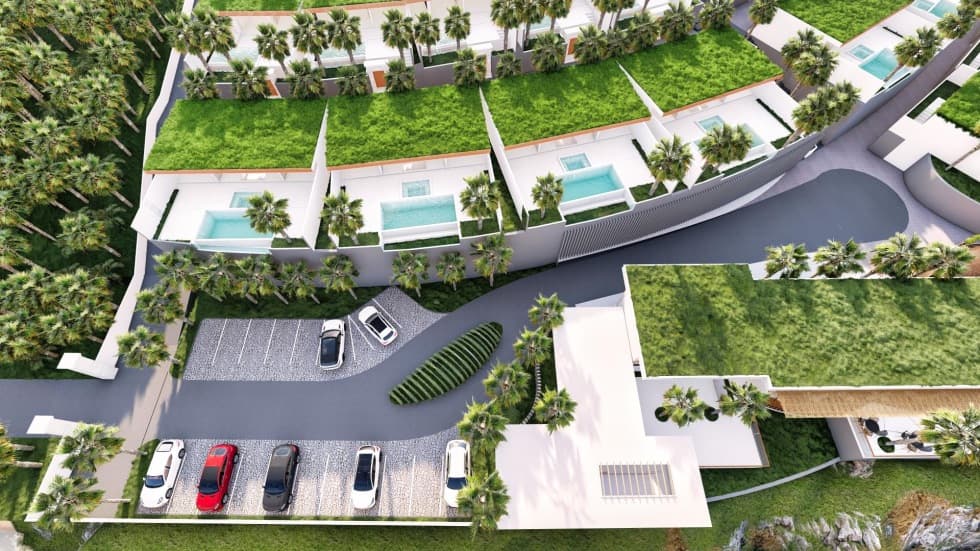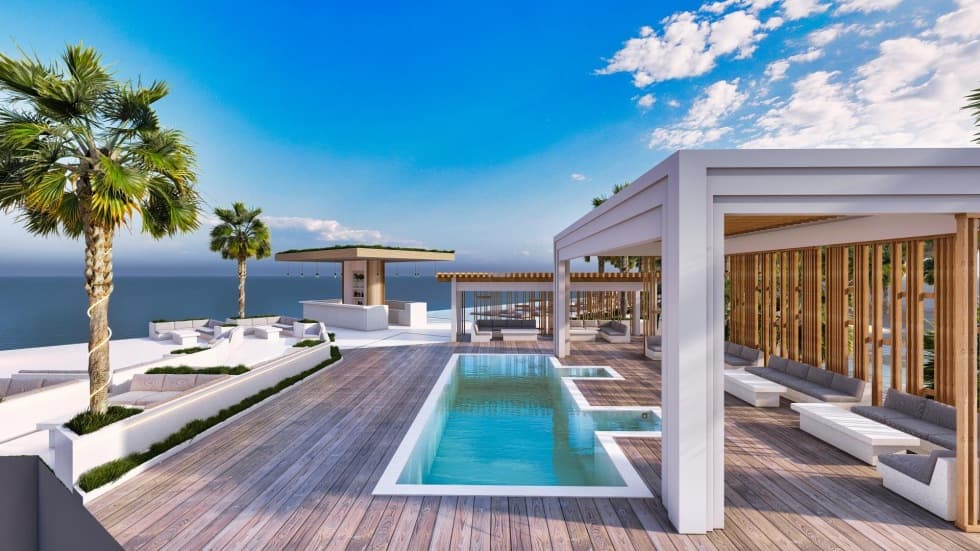 ABOUT THE INVESTMENT VILLAS PROJECT
While designing Neano Cliff Investment Villas, our focus has been concentrated on two key areas - preparing a safe investment opportunity for our partners and creating the perfect holiday destination for our guests.
Our ambition to achieve ultimate beauty within every project we do has emerged from many months of hard work. Our goal was to design dream investment villas in a splendid location, with a strong emphasis on regional development potential, convenient operational costs, high volume of visitors throughout the whole year, and ease of resort rental management.
The result is a new Neano Cliff Resort, the sensational place offering a full array of five-star amenities such as a private pool club, white sand beaches, multiple dining options, wellness spas, even the private heliport to satisfy every dream and demand for villa owners.
Thanks for sharing the passion for perfection with us.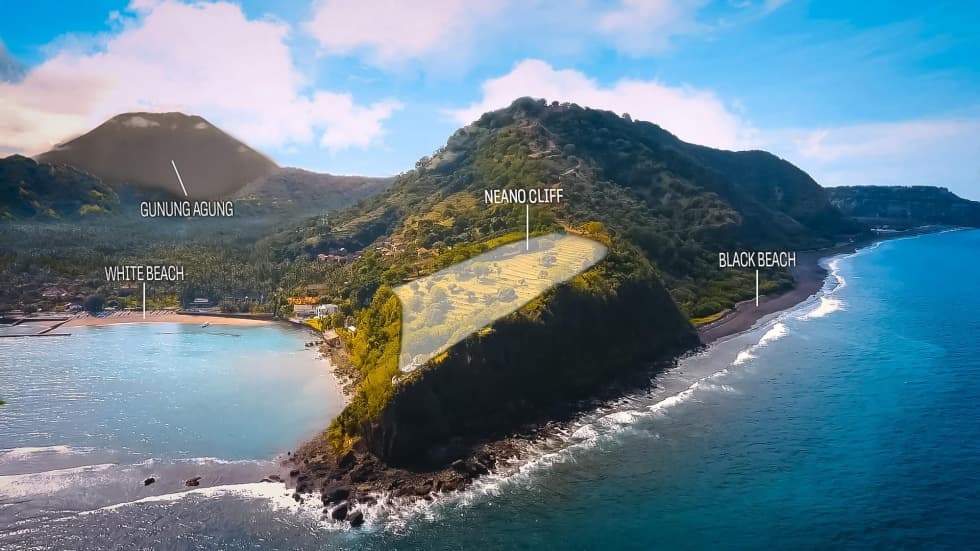 RARE OPPORTUNITY TO OWN COASTLINE PROPERTY
Very rarely and, quite possibly, only once in your lifetime will you find a property of such location come on the market. Five-star holiday resort built on approximately 6 acres of protected land in front of a Bali coastline, with breathtaking picture-postcard-worthy views of the lush tropical island and crystal-blue waves of the Indian Ocean washing the white sand beaches below. Neano Cliff Resort thrives to live in symbiosis with the seaside environment, while respecting, protecting, and integrating itself into the ecosystem of Bali Island and its beautiful nature.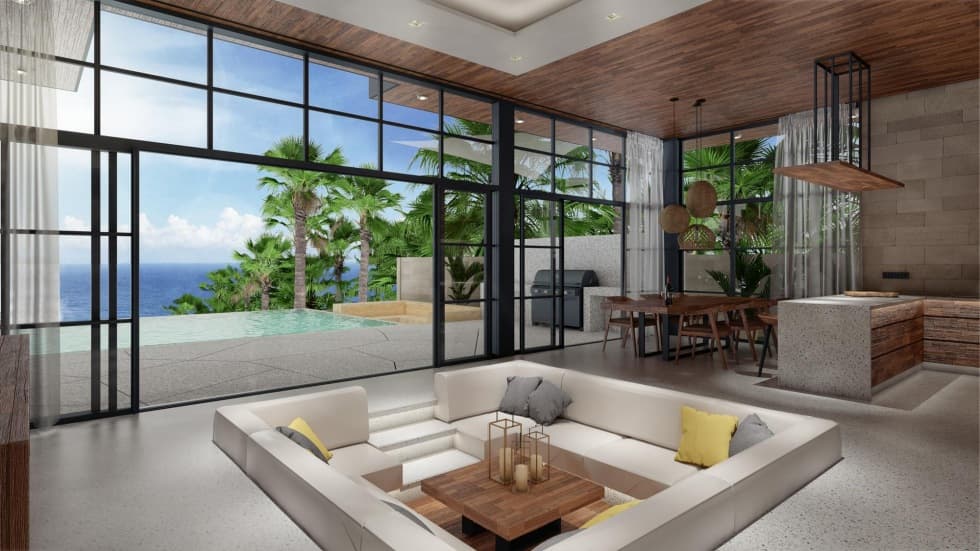 UNIQUE QUALITY of built villas
The villas were designed by Czech architect David Kvasnička, in delicate cooperation with professional Indonesian architects having experience in similar realizations. The entire construction is then supervised directly on-site by our European team members, responsible for the quality of construction, installed technologies, and modifications to the surrounding area. In this way, we can guarantee constructional, technical, and visual excellence for investors. Moreover, our vision does not end within the perimeter walls of the house. We perceive the whole project in the context of the harmony between villas, commercial facilities, utility rooms, and its immediate natural surroundings, creating one-of-a-kind consistency between nature and mankind.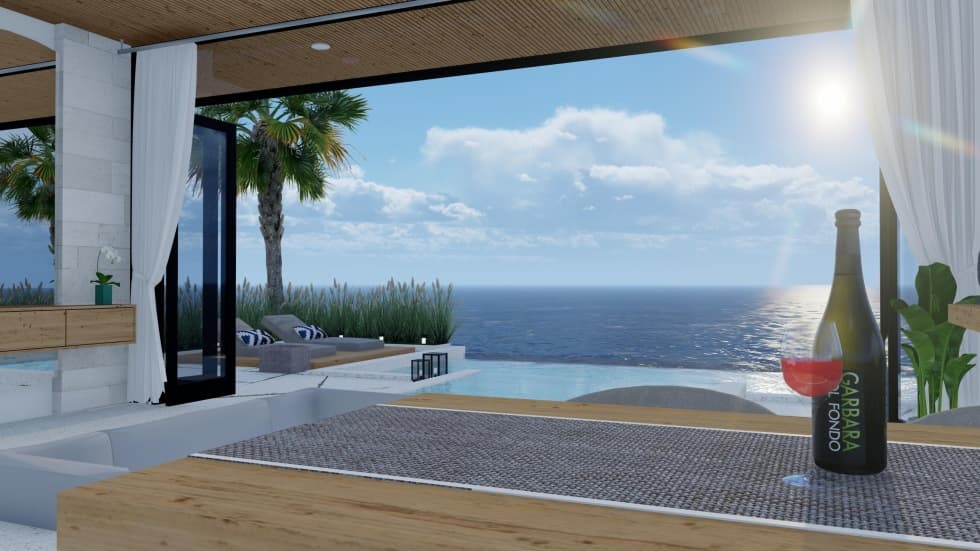 directly from the developer
We are both developers and direct sellers. With us, you have the security of purchasing without the participation of real estate agencies and other intermediaries, disproportionately increasing the purchase price. Another advantage is direct and clear communication from the first contact with us. You don't have to worry about anything "getting lost in translation".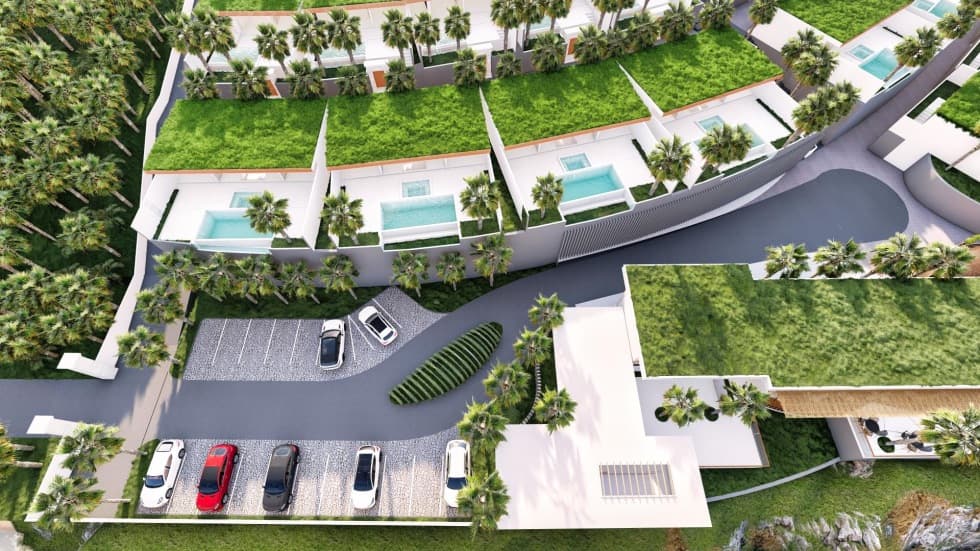 MODERN GREEN FIELD CONSTRUCTION
The project has been developed by our group from the very beginning. From the selection of the ideal land, its preparation, construction of the villas, and all facilities. With absolute confidence, we declare that everything we built is of high quality, modern intent, with the added advantage of knowing every corner of the newly built cliff resort.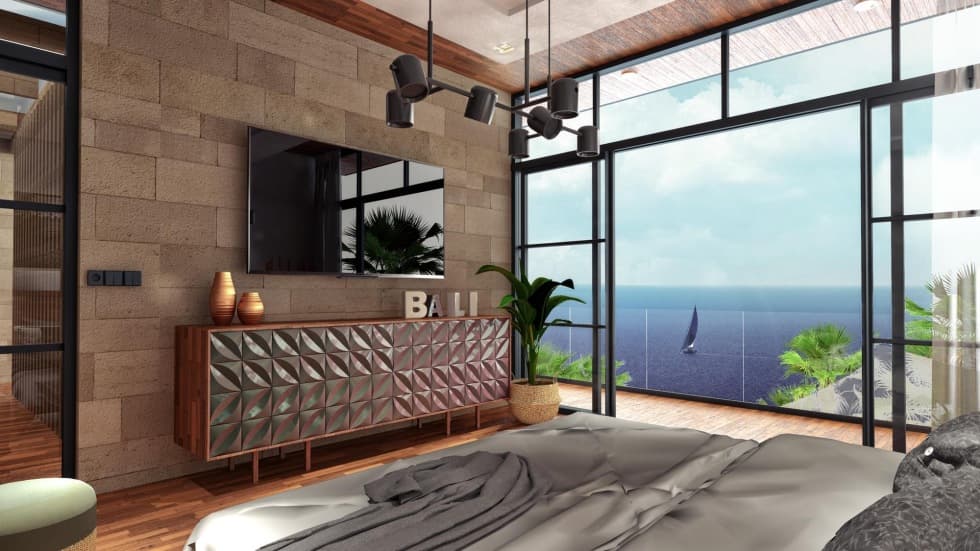 MANAGED AND OPERATED BY A TRUSTED PARTNER
Another huge advantage is the fact that after handing over the villas to new owners, we can guarantee subsequent management directly by our team. For us, Neano Cliff Villas is not a one-off deal that ends with a handshake between us and the property owners, which is unfortunately typical for most current development projects. It is a long-term commitment for us to operate the Neano Resort successfully, efficiently, and professionally. We will provide everything you need to ensure that the villa is always in flawless condition, profitable in times of rental, and is always perfectly prepared for the arrival of its landlord!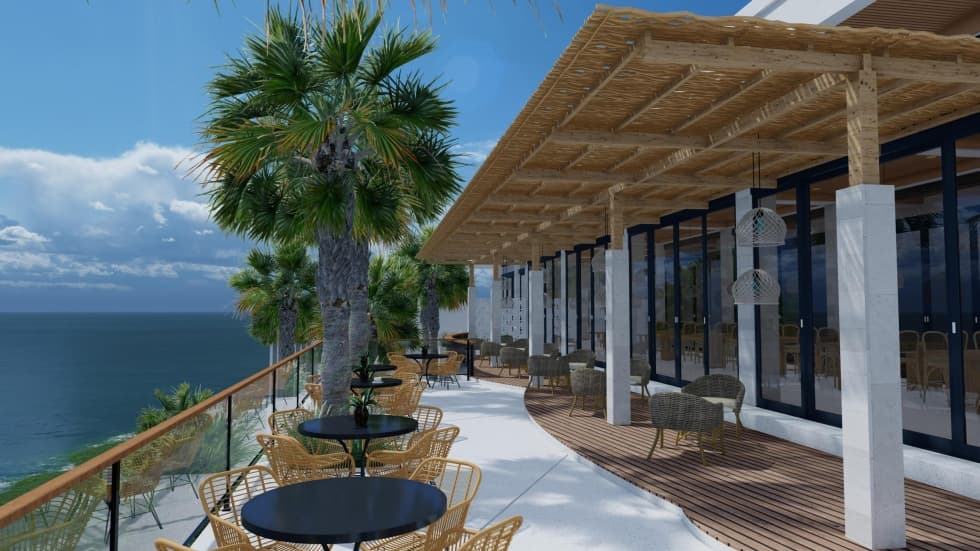 All under the baton of a strong Czech group with international operations
Neano Cliff is part of the projects of the NEANO RESORT group, a company dedicated to the operation of resorts and the construction of investment villas and apartments in the Czech Republic, Sri Lanka and Bali.
Villa in Bali as
excellent investment
The price of the villa in the project
200 000 $
The average annual occupancy of Bali
71 %
The average price of a villa
200 $ / day
Gross annual rental income exceeding 10 % p.a.:
51 830 $
The price of the villa in the project
269 000 $
The average annual occupancy of Bali
71 %
The average price of a villa
300 $ / day
Gross annual rental income exceeding 10 % p.a.:
77 745 $
The price of the villa in the project
469 000 $
The average annual occupancy of Bali
71 %
The average price of a villa
600 $ / day
Gross annual rental income exceeding 10 % p.a.:
155 490 $