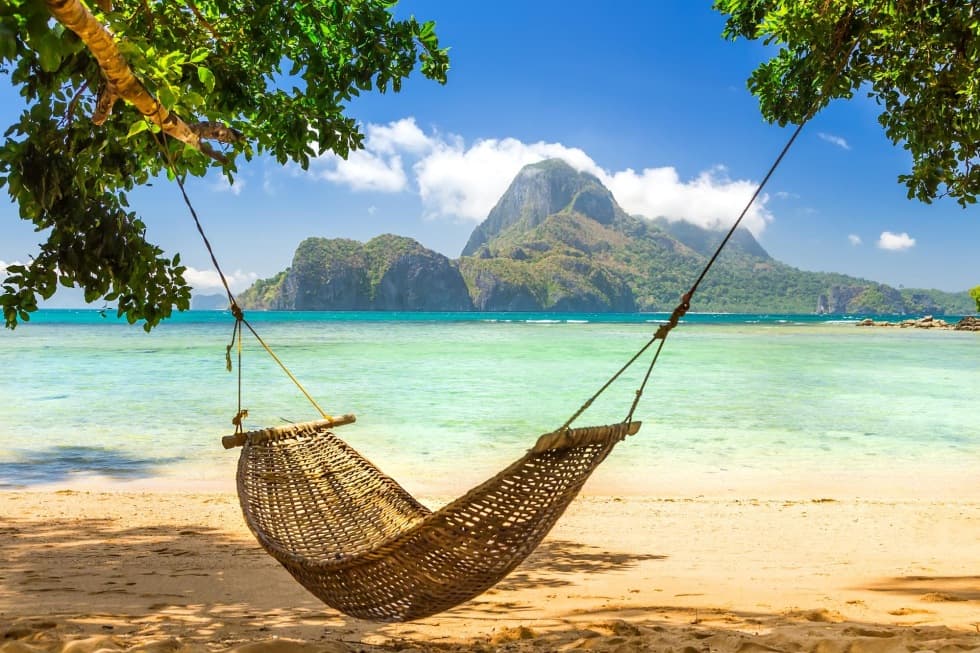 THE BEST HOLIDAY DESTINATION IN THE WORLD
The respected TripAdvisor portal has named Bali as the most popular destination in the Travelers' Choice poll for 2021. According to the Travellers' Choice Awards, Bali has risen from the fourth rank last year, which pushed down London to the runners-up position.
The awards are based on travelers' reviews and ratings for hotels, restaurants, and activities to do in the most favoured destinations worldwide over 12 months (1 December 2019 – 30 November 2020).
STABLE and GROWing ECONOMICS at RATE OF 7.7%
In 2012, Indonesia replaced India as the second-fastest-growing G-20 economy, behind China. Since then, the annual growth rate has fluctuated around an impressive 5-10% annually, which is unbeatable from the perspective of the EU. Even during the 2021 COVID-19 outbreak, the Indonesian economy has expanded by 3,7%, with the forecast to accelerate to 7,5% during 2022.
A good example of international recognition regarding Indonesia's economy is the recent upgrades of the country's credit ratings by international financial services companies such as Standard & Poor's, Fitch Ratings, and Moody's. Resilient economic growth, low government debt, and prudent fiscal management have been cited as reasons for the upgrades and are key in attracting financial inflows into Indonesia.
Investing in Bali means safe investment into a stable economy with great growth expectations for the future.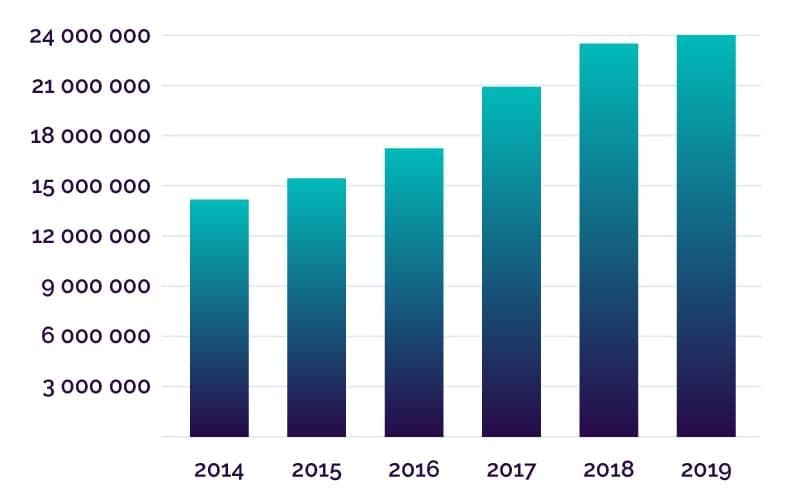 24 MIL. TOURISTS FOR THE YEAR & COUNTING
Bali had welcomed more than 24 million tourists onto its land back in 2019, which is an increase of more than 6.5% compared to 2018. Thanks to significant investments in infrastructure and new areas in Bali, it plans to host more than 37 million tourists by 2026.
AVERAGE ROOM OCCUPANCY RATE IN BALI 2015-2019