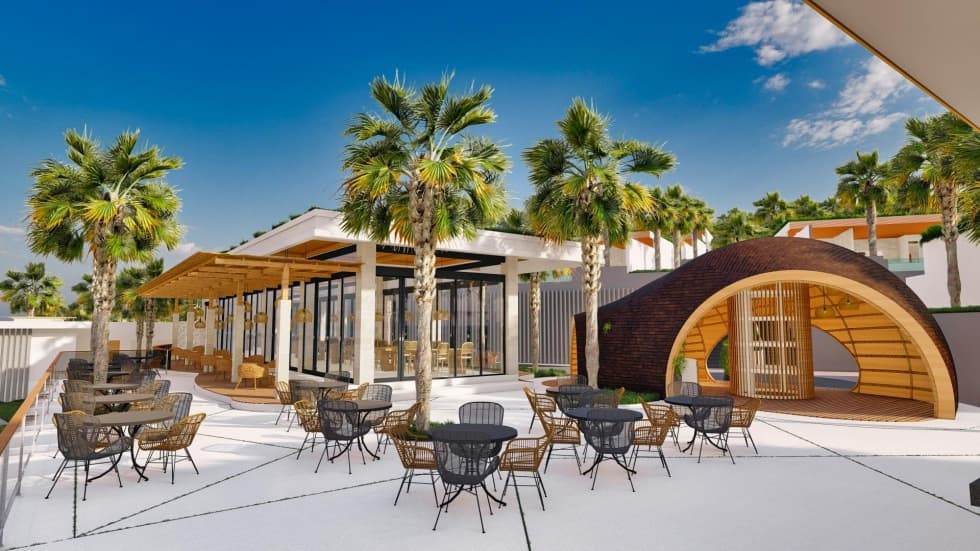 5 STAR dining
Enjoy a fantastic meal at the NEANO CLIFF restaurant. Even while having a refreshing bath in the hotel pool, you can order your favorite drinks at the pool bar.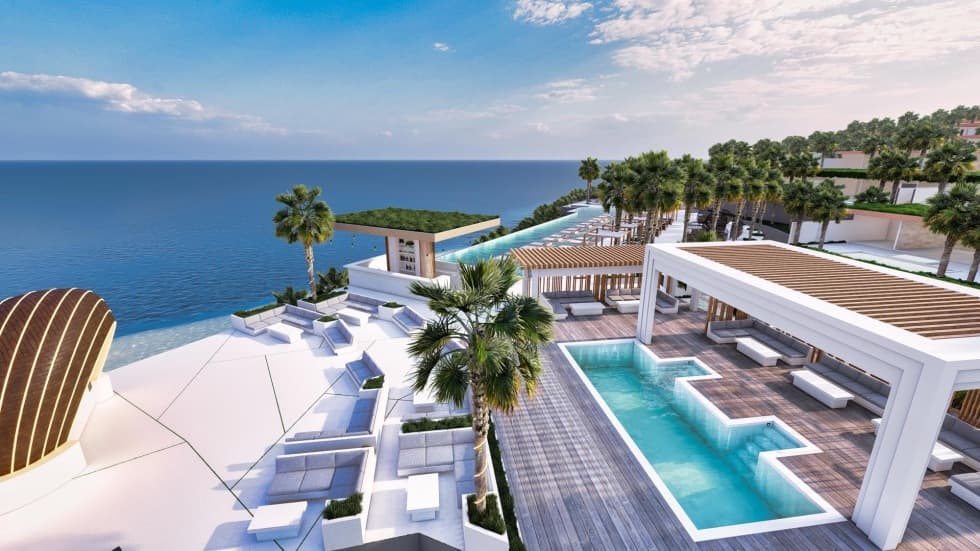 CLUB
NEANO CLUB creates an all-encompassing experience during the day and night with a variety of entertainment programs, sunset parties, and much more.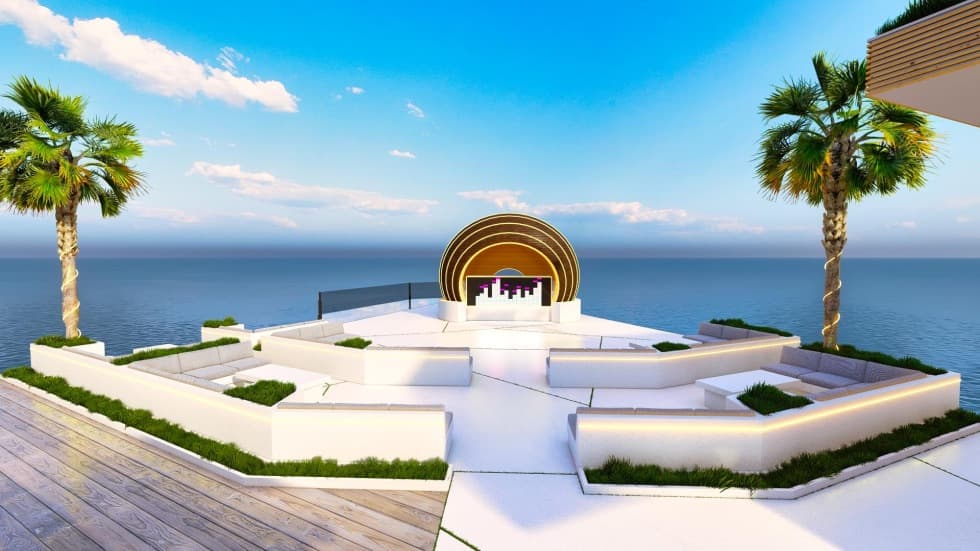 VIP
VIP Pavilion offers you and your guests a unique nightlife experience with an outdoor atmosphere. Along with a private pool, dance floor, and best views of the DJ stand, the Pavilion offers enclosed private spaces. This engaging atmosphere will definitely keep you and your guests entertained throughout the whole night.