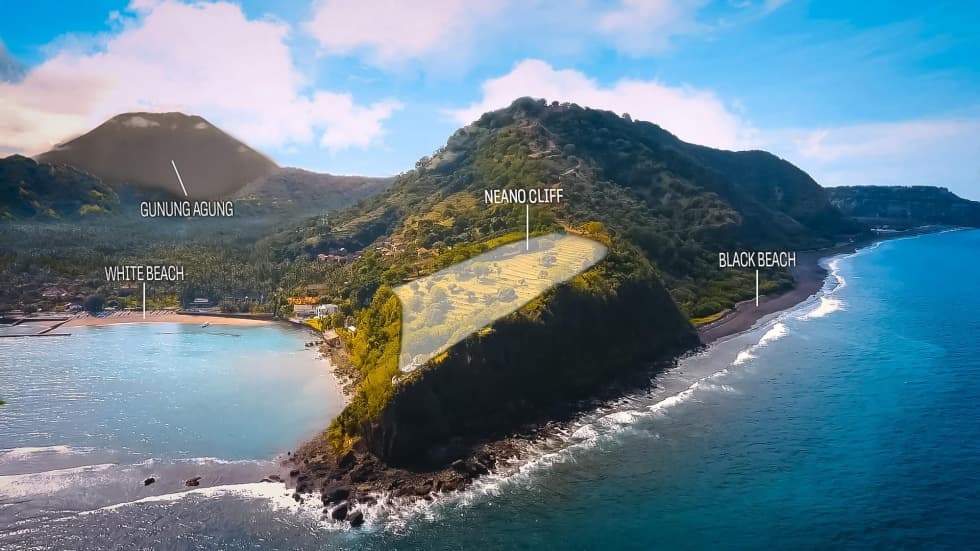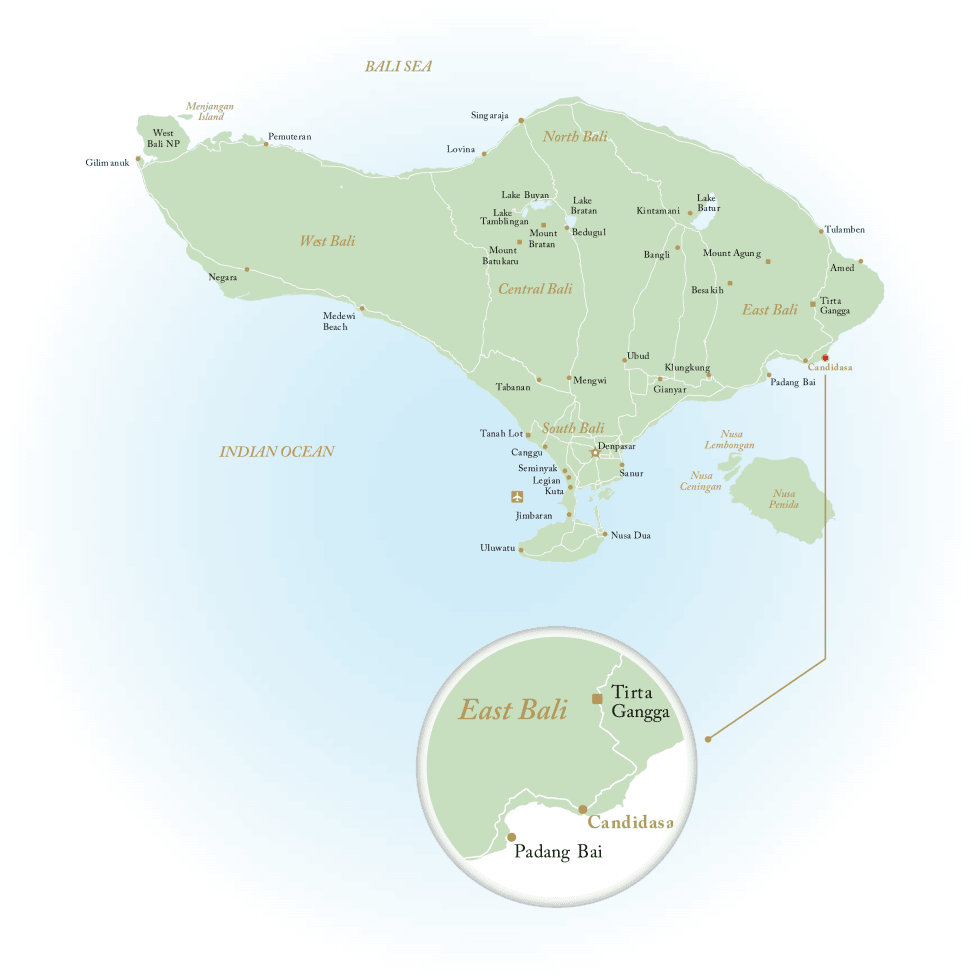 The location of the resort is absolutely crucial in terms of the investment intention of the Indonesian government. The journey from the international airport takes 1 hour and 20 minutes. Several major resorts are now being built in the area, including new key infrastructure and a new expressway. The Indonesian government calls this area the new cultural center of Bali. Within 10 minutes of the resort there is a modern arena for 27,000 visitors to concerts and other mass events: the largest shopping center in Bali, EXPO exhibition halls, a new port for ocean liners, including a marina for luxury private yachts, with connections to neighboring islands of Lombok, Gili and Nusa Penida. And also a 7-kilometer-long beach, leading directly below our resort: Everything will be completed in 2023, as well as our investment project NEANO CLIFF.
Lombok will host the prestigious MotoGP series of road motorcycles from 2022. Our resort will be an ideal starting point for visitors to this prestigious sporting event.
Candidasa is a good starting point for diving and snorkelling.

Great places such as Tepelong Island and the Mimpang Islands are located here. Visibility in the sea is more than 30 meters.
Around the resort you will find dozens of restaurants and hotels, such as Marriott Alila, Amankila, Candi Beach, NEANO ESCAPE and many more.